Authored by Simon Black via SovereignMan.com,
Like getting spied on? Tough. It;s already happening, the moment you bought your smart car or smart phone, dunsky. That's right, I said dunsky, because the warnings have been out there for years and you chose to ignore them all. Now, it's too late, stupid.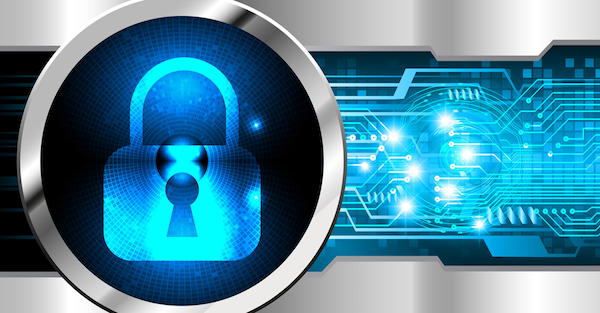 Soccer app spies on fans
The Spanish soccer (sigh, OK– football) league, known by fans around the world simply as La Liga, knew that most pubs across Europe showing its matches weren't paying for the subscription.
La Liga was sick of losing out on royalties from the pirated video streams. So they turned their fans into unwitting spies.
Through a special app they encouraged fans to download, La Liga was able to secretly activate the mobile devices' microphones.
They then listened in on the fans' surroundings (and pinpointed their location) to determine if the fan was in a pub watching an unlicensed broadcast.
When they finally got caught, the league received a tiny slap on the wrist for this extraordinary crime– a mere fine of €250,000, roughly USD $280,000.
I hope this makes you re-think some of the apps you've downloaded…
Click here for the full story.
Yet another government database was hacked
The US Customs and Border Patrol is starting to roll out facial recognition software at airports and entry points around the United States.
But they already can't keep our photos and information secure.
This month, CBP announced that a database containing photos of drivers and license plates crossing the border was hacked.
As many as 100,000 people had their photos, license plates, and sensitive information about their travels leaked into unknown hands.
Even if you could trust the government's intentions, you can't trust them to keep your data private.
Click here for the full story.
Apple scans your uploaded images
Its cause is noble…
Apple doesn't want to allow criminals to upload images of child abuse onto the cloud.
But their solution is to invade the privacy of every user.
Apple recently changed their privacy policy to include authorization for "pre-screening or scanning uploaded content for potentially illegal content."
But they don't explain how invasive this pre-check actually is.
We don't know how they evaluate if an image is illegal, what they do about false positives, or if they are storing data collected from these scans.
All we know is that photos being uploaded to Apple's cloud are not as private as you thought.
Click here for the full story.
Man spends 44 days in jail for not unlocking his phone
Police pulled a man over and found marijuana.
Then they saw a message pop up on his phone. It said, "OMG did they find it?"
That prompted cops to demand access to the man's phone, but he refused. Eventually they got a judge to issue a warrant forcing him to reveal the password to his phone.
But he still refused.
Because of his refusal to let cops dig for crimes on his phone (or view intimate pictures of his girlfriend) the man was found in contempt of court. He spent 44 days in jail, still refusing to give up the passcode, before charges were downgraded, and he was released.